Offer
JET system
Jet-ring high pressure system enables Dragflow pumps to extract dry materials in most efficient way, comparing to other producers. At high density or with too high content of solids in the material, a ring with a set of high pressure water nozzles (6-7 bar), breaks the structure of the residual material, supporting the pump which collects mixture from the bottom of the reservoir.
Technical characteristics of each device are available in DOWNLOAD section.
Our specialists will help you to select proper device for your application. Please contact us.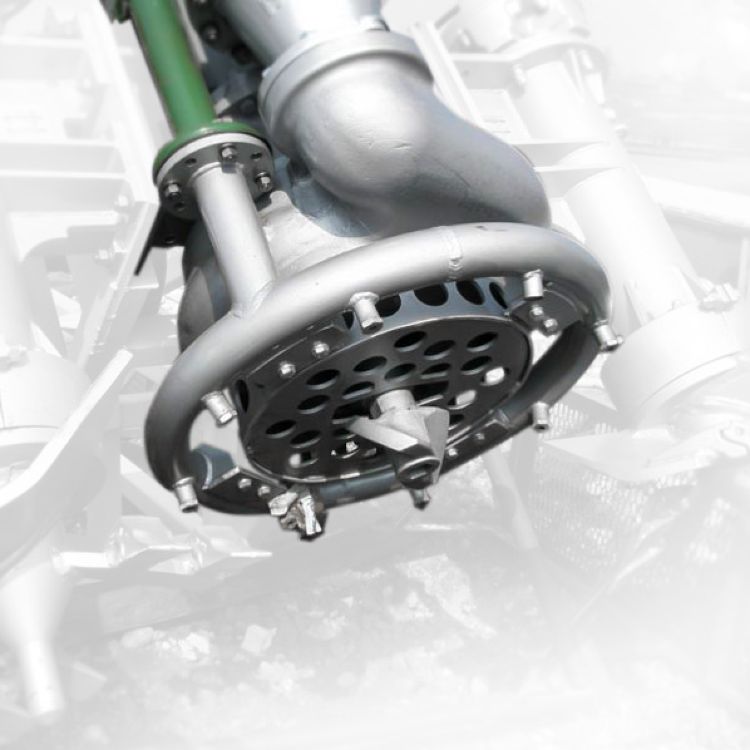 SPECIFICATION
Files to download
Jet-ring system consists of:
jet ring frame,
high pressure centrifugal pump (electric or hydraulic drive),
suction hose with water filter,
check valve,
hoses for pumping water into the ring.