Offer
Dragflow pumps accessories
Dragflow has developed a number of solutions in the field of control, work monitoring, design and manufacture of devices. They are additional equipment of the pumps, increasing their functionality and durability in specific operating conditions.
Our specialists will help you to select proper device for your application. Please contact us.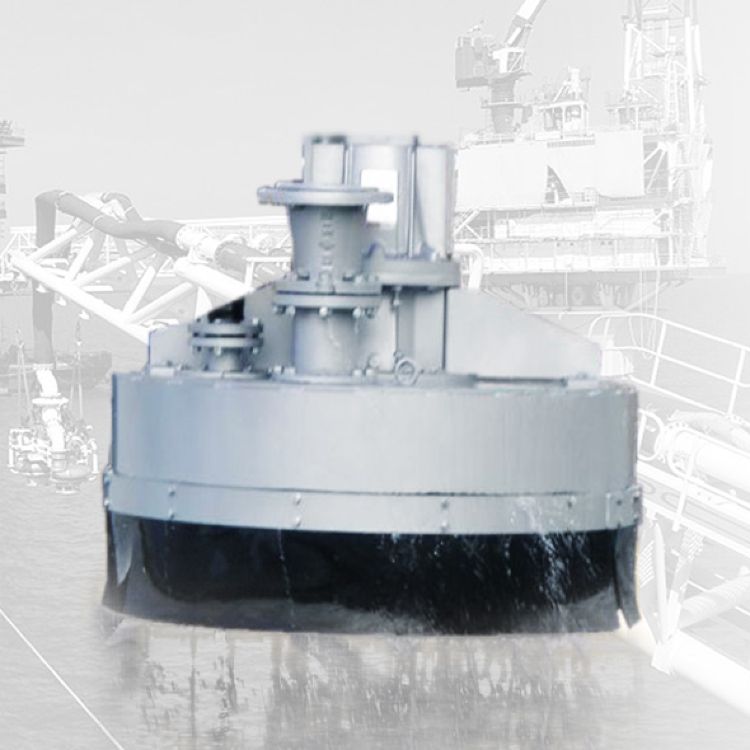 Advanced control panels
Advanced control panels monitor and protect your equipment in a new dimension.

Dragflow advanced control panel allows to:


monitor your pumps and dredges directly from your office,
inspect how pump has been used during rental project,
monitor efficiency of your operators at the end of the work-shift,
save on trips, time and warranty issues.
Dragflow panels have a smart-phone style touch screen with intuitive navigation, storage of main equipment's parameters to inspect working history, wireless modules to allow remote connection to the control panel software and remote control of the equipment.
Sensors
Temperature sensor, embedded in the motor, and Moisture sensor, in the oil chamber, are available options to protect the pump in the most demanding application.
Cooling Jacket
Dragflow pumps from 3,7 to 13 kW come with top discharge that creates a natural cooling jacket for the pump. This allows the pump to work even if not completely submerged. An external cooling jacket can be available also for pumps bigger than 18,5 kW and up to 150 kW thus allowing all the range to work also in semi-submerged conditions.
Automatic greasing system
Pumps installed in semifixed position, or in a "not easy-to-reach" installation, can be equipped with an automatic greasing system that provides fresh grease to the seals on a regular basis. This operation not only increases the overall sealing system life but also allows the operators to dramatically reduce maintenance and checks on the pump.
Lower Membrane protection
Often the bottom of mine ponds is covered with a water-proof plastic lining. Action of the pump during dredging operation could damage this lining. With Dragflow you have the option to add a protective ring to the pump strainer in order to prevent any damage.
Weed cutter-knife
When the slurry is covered by a layer of vegetation, grass or seaweed Dragflow cutter knife, together with a modified strainer, will help the pump to perform the task without clogging.
Acid application package
In cases of high or low pH pump strainer and lifting plates can be supplied in stainless steel (316SS). This choice together with Teflon layers in the seal zone makes Dragflow pumps suitable for environments with pH from 2 to 10.
Anti-turbidity bell
The sea sediments can be polluted by metals, hydrocarbons, bacteria, chemical substances which in most cases are toxic, resilient and accumulate as debris. A digging operation without turbidity limitation of the surrounding waters could cause serious damage to the marine ecosystem. This problem has been solved by Dragflow through the addition of a bell to capture the sediments and prevent water turbidity.
Pumps frames
Dragflow pumps are used in the most diversified industrial sectors. Custom frames can be supplied to for specific application such as high depth project, piling project or bentonite slurry wall.
Extra coating and Hardened Casing
The quality and type of casting used in Dragflow pumps are designed to face the most difficult and abrasive applications. For some specific applications an extra hardened coating layer can be applied inside the pump casing or pump can be supplied with an hardened casing to ensure extreme long life to this wear part.