Offer
Reversible belt conveyor
Reversible belt conveyors are applied in technological lines in order to enable temporary change of transported input material direction, assuring flexibility of line's configuration without necessity to install additional conveyors or modules (segments).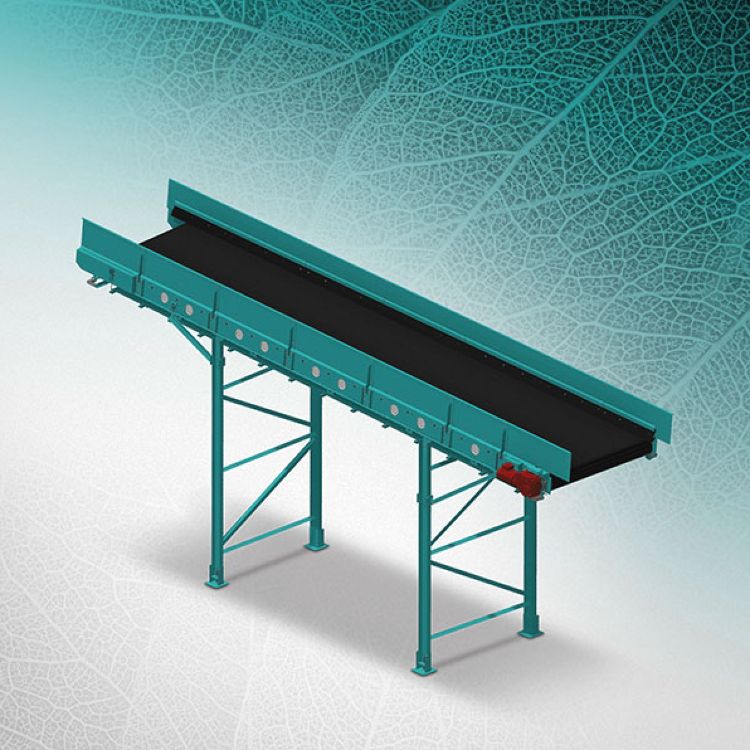 SPECIFICATION
Gallery
Files to download
TECHNICAL CHARACTERISTICS
Width [mm]
up to 1600
Drive
gearmotor SEW/NORD
Speed
adjustable according to performance/capacity
Type of transported material
municipal waste, natural aggregates etc.
Additional information:
adapted to work both in closed facilities and in open spaces
possibility to apply lamella type scraper or brush system
possibility to adjust belt speed
Technical parameters of our devices are being selected according to experience of SIGMA engineers and individual customer's requirements.