Offer
Circulating conveyor belt
Circulating belt conveyors are designed to transport for example the unpressed cardboard waste from cardboard-box cutting machines. They can be applied for example at printing houses.
SIGMA S.A. also designs and manufactures the special purpose conveyors based on conditions of the installation area and customer's requirements.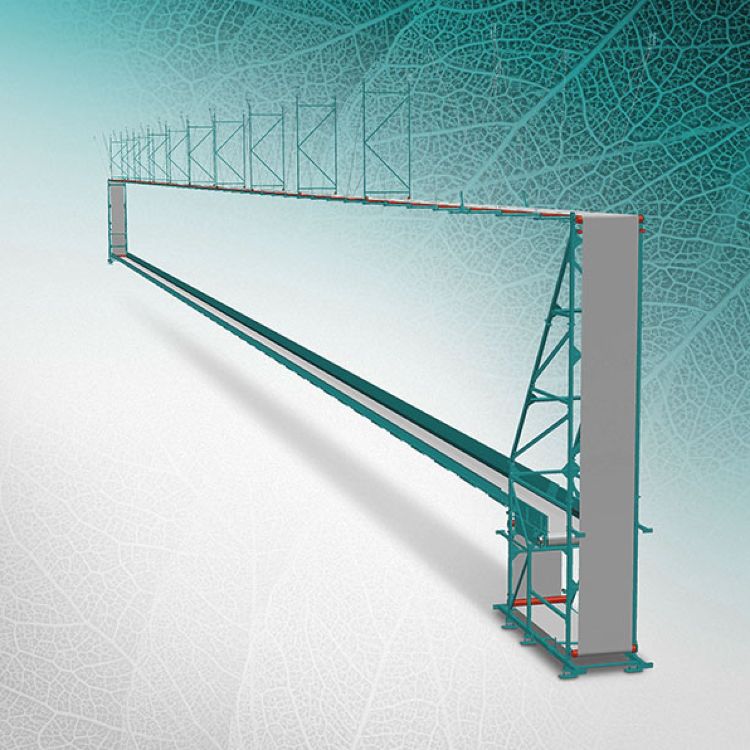 SPECIFICATION
Files to download
TECHNICAL CHARACTERISTICS
Width [mm]
up to 2400
Drive
gearmotor SEW/NORD
Speed [m/s]
up to 4
Type of transported material
according to customer's requirement, e.g. paper
Additional information:
adapted to work both in closed facilities and in open spaces
possibility to adjust belt speed
Technical parameters of our devices are being selected according to experience of SIGMA engineers and individual customer's requirements.