Offer
Grippers
Manipulator's functionality is determined by appropriately selected accessories: load fitting and protection, support plates...
SIGMA S.A. provides a wide range of grippers for handling and precise positioning of loads of various shapes and sizes. We offer fastening with a mechanical or pneumatic drive.
Our team is capable of the individual design of a gripper and accessories tailored to your application.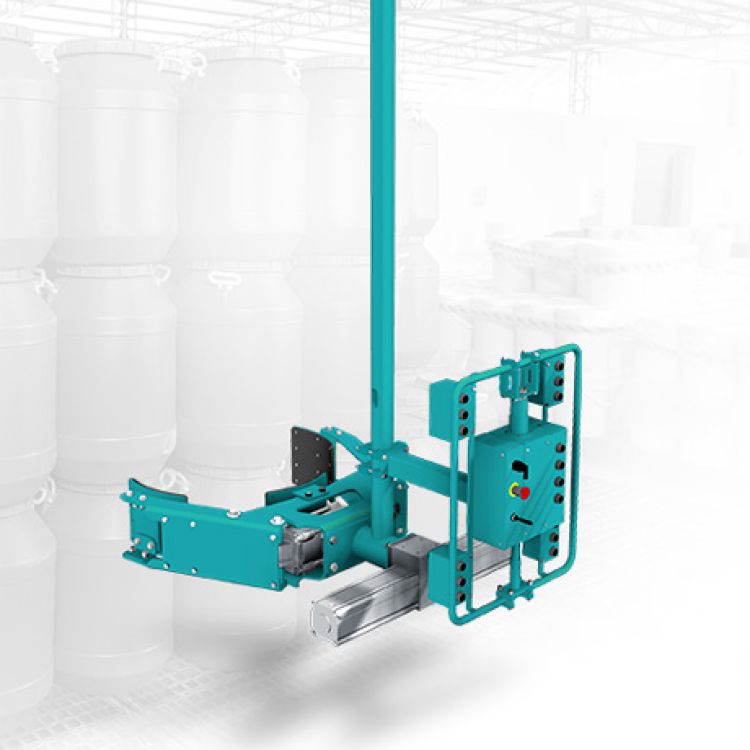 SPECIFICATION
Video
Files to download
Barrel gripper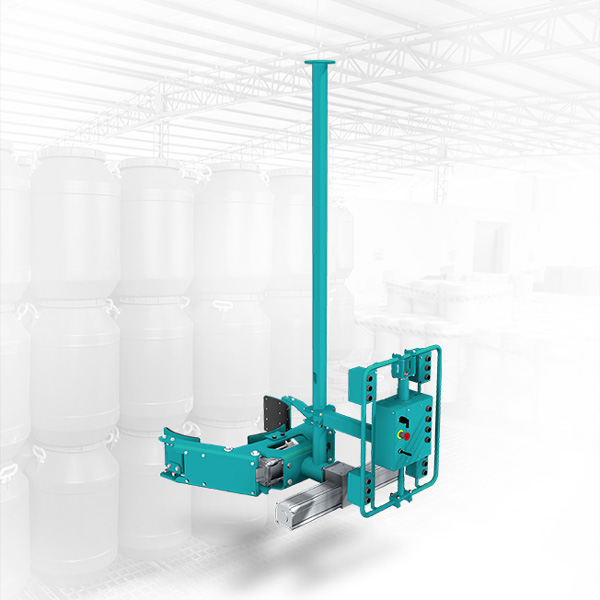 Gripper for steel barrels. Pneumatic control system installed. It performs the jaw grip of the tank thanks to an actuator installed. It is also equipped with an additional load rotating cylinder around the Y axis.
Vacuum gripper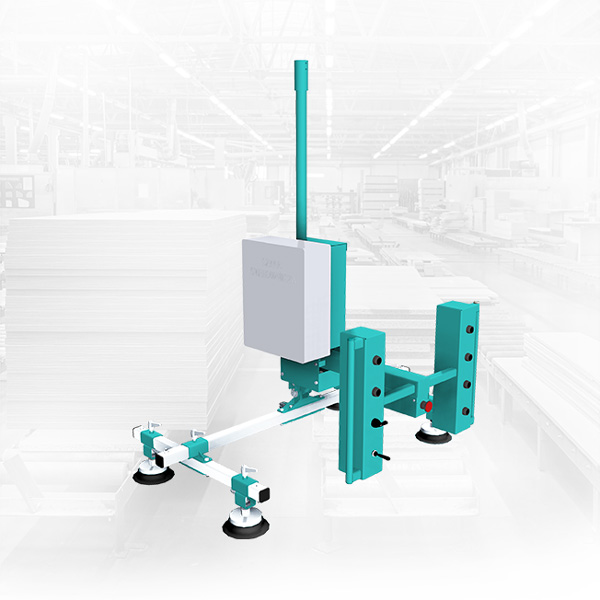 The load is secured through vacuum applied. Adjustable spacing on the crossbeam and the possibility of quick replacement of the suction cups, enables the gripper to handle glass, furniture boards, doors, wood and even stone slabs. It has an actuator installed for rotation 0 ° -90 ° in the X axis.
Industrial manipulator's gripper for palletizing the eggshells
/ 23
Universal barrells gripper
/ 2:14
The gripper designed for bearings housing
/ 1:34
Industial manipulator with the barrels gripper
/ 1:56
Industrial manipulator wheel sets gripper
/ 1:9
Industrial manipulator with the vacuum gripper
/ 1:24