Offer
Loading station
Automatic loading station enables the continuous filling in of containers and their replacement without necessity to stop (switch off) waste sorting line. Such loading (reloading) system ensures maximum possible filling in of container with input material. SIGMA S.A. offers two types of loading stations: with mobile passing loading conveyor and mobile rotation loading conveyor.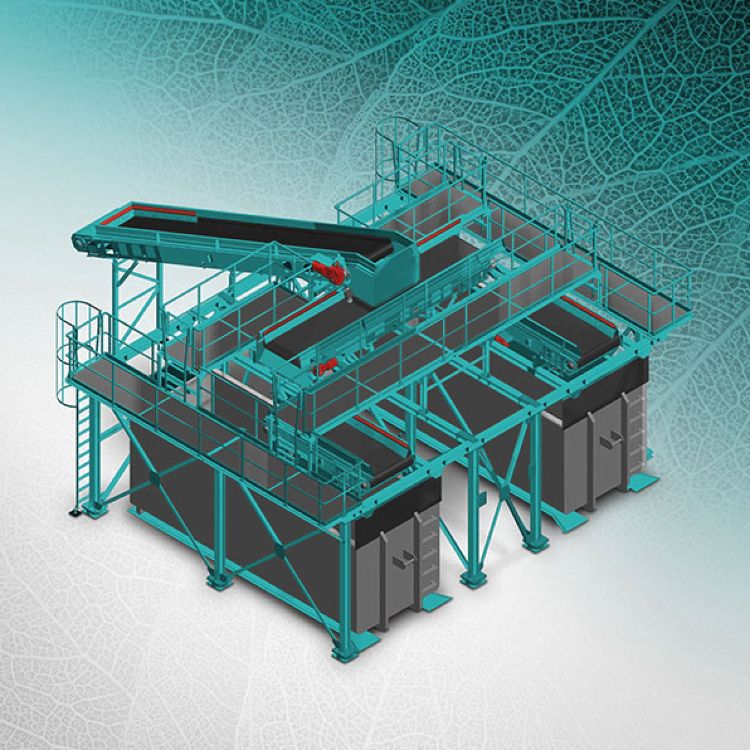 SPECIFICATION
Gallery
Files to download
TECHNICAL CHARACTERISTICS
Drive
gearmotor SEW/NORD
Designed to work with conveyors of width [mm]
up to 1600
Technical parameters of our devices are being selected according to experience of SIGMA engineers and individual customer's requirements.