SIGMA S.A. at the PARCEL+POST EXPO 2022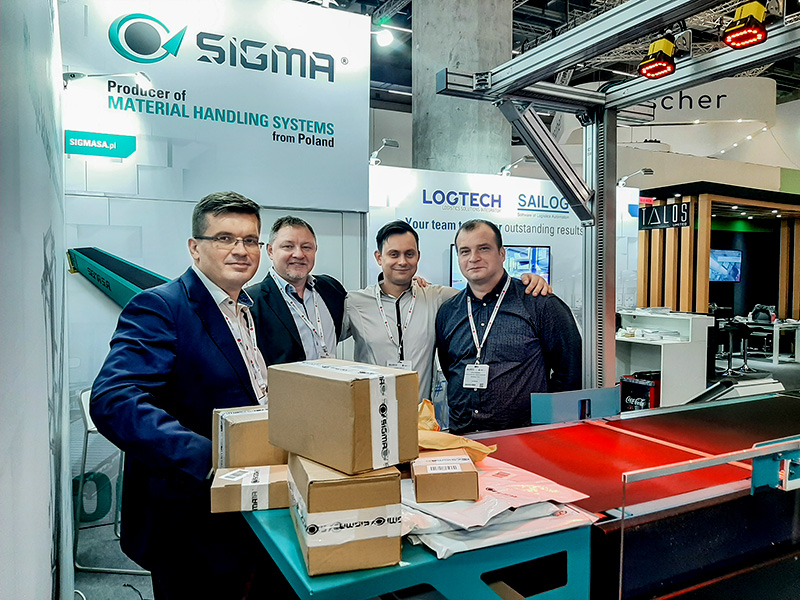 The PARCEL+POST EXPO in Frankfurt is over.
This time, together with our partners, Sailog and Logtech, we presented our solutions designed for the shipping, postal and e-commerce industries. The product we displayed was the modular IQ.SORT sorter.
It is one of our newest machines for the automatic sorting of small packages. Its unique design allows for any configuration of many sorting modules/cassettes, using only one belt and one drive on the length of up to 20m. This eliminates a number of problems encountered so far on sorting lines and significantly reduces the cost, also improves the reliability of the line.
Thank you once again for the meeting and we invite you to future collaboration.