Belt telescopic conveyors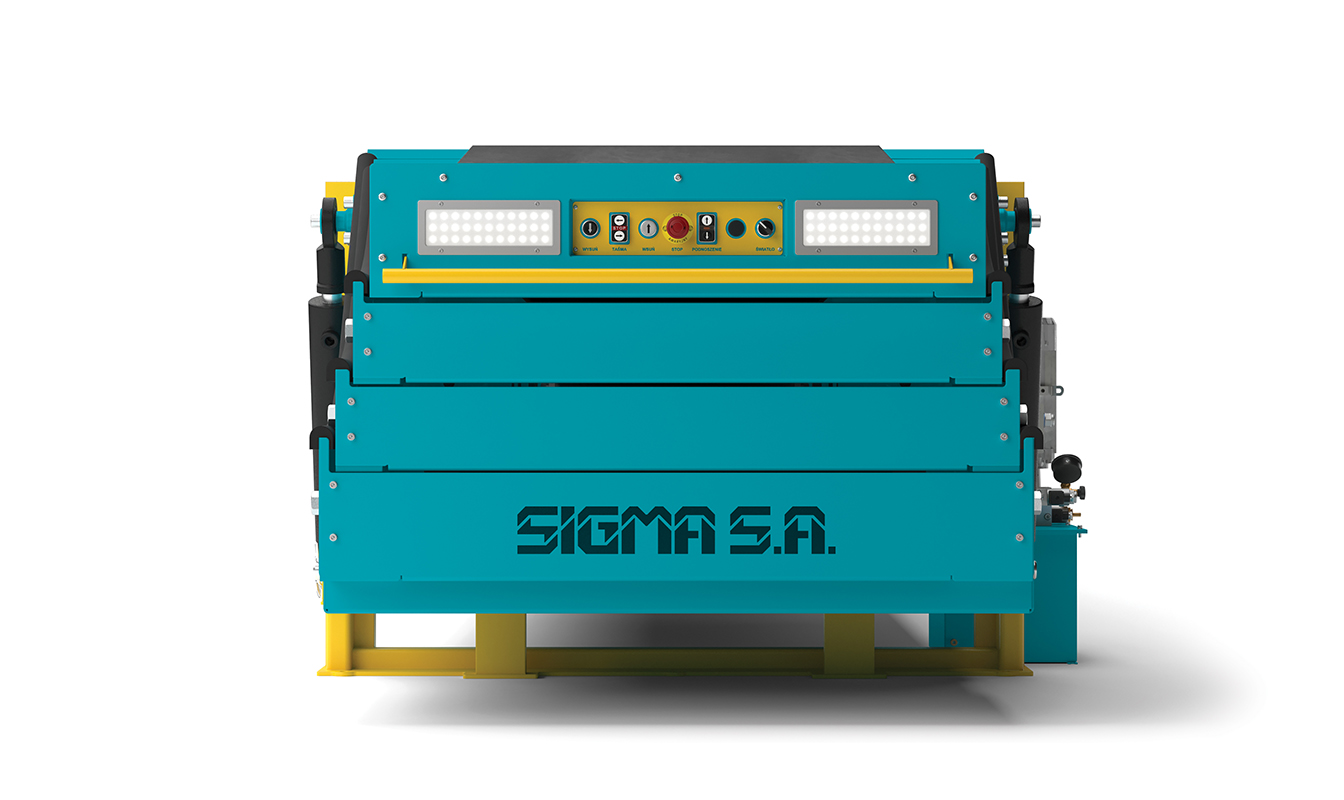 Belt telescopic conveyor is equipment that significantly accelerates the process of loading and unloading of trucks or containers by adjustable boom sections system applied.
The main task of a telescopic conveyor is to support the employee and increase given workplace efficiency by reduction of manual handling of loads performed by the operator. The telescopic conveyor is a great solution performing its functions in CEP branch, logistic centers, unloading/loading centers, generally everywhere where quick and efficient loading/unloading is required.
Products presented below are standard products.
Our team is able to adapt ordered equipment to your individual needs.